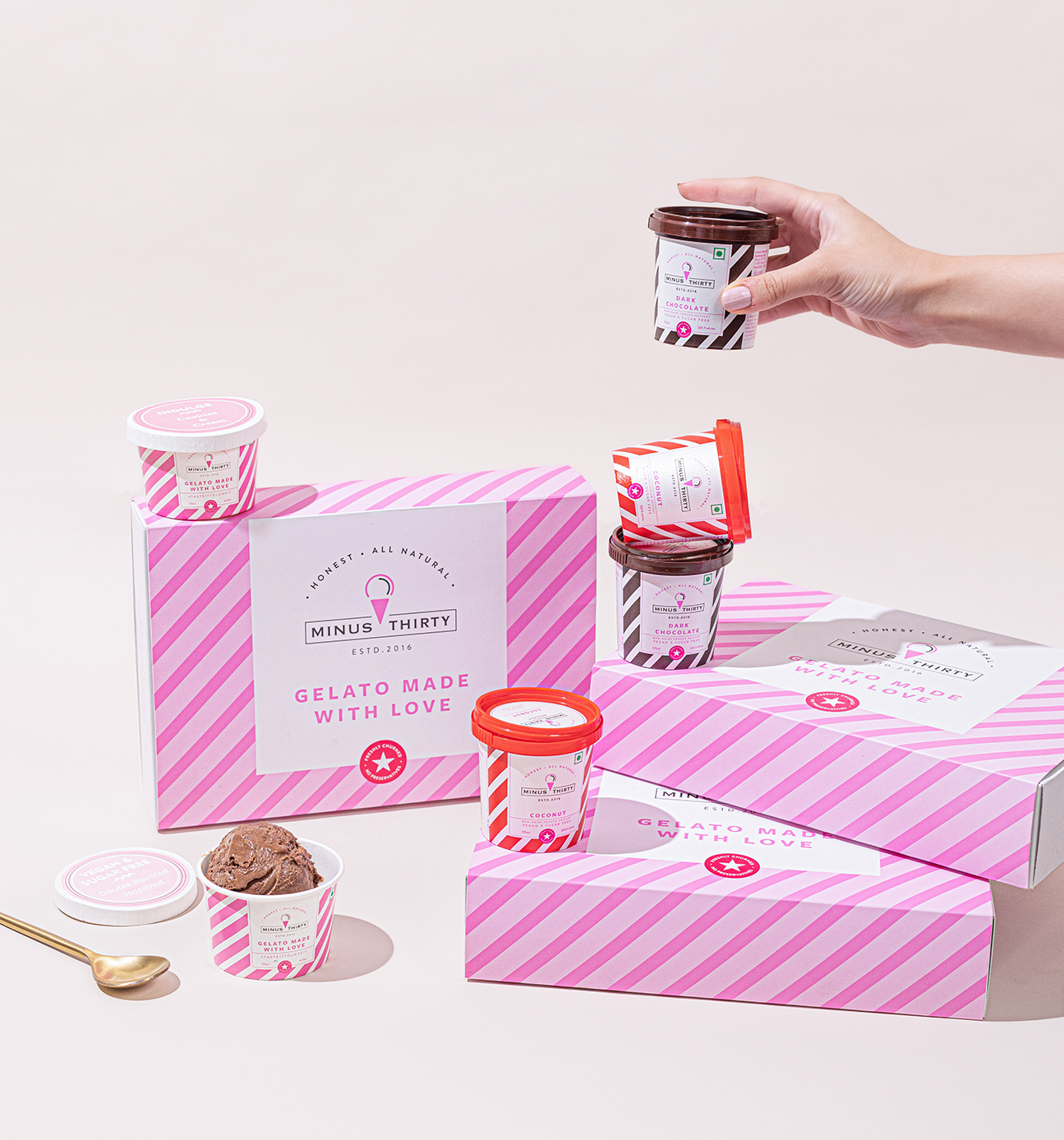 NO GIFT BETTER THAN A BOX FULL OF GELATO
Our Gift Boxes are very versatile, and here's how - you can gift them to a gelato lover on their birthday, you can send them to a friend or significant other as an apology, you can gift them to someone who just got a new job, or you can also gift yourself one for no reason at all! No matter the reason or person, these gifts will never disappoint.
Add A Personal Touch
Choose your own flavours of gelato to customise your Gift Box and make it even more special.
Call us on +91 99583 68888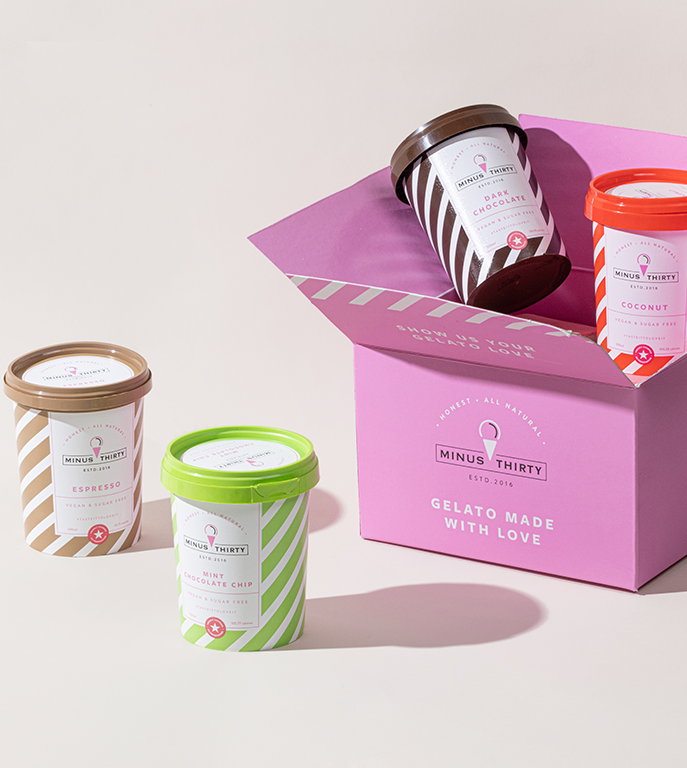 SWEET GESTURES
Choose from our pre-made Gift Boxes or customise your own.